MATCH SCHEDULE!
Match schedule is now available in our website! You can check the groups and all the match details from this tournament in our match schedule menu.

See Here
IBERCUP APP
Avec notre application, vous pouvez consulter les informations sur nos tournois, le calendrier des matchs, les dernières nouvelles et bien plus.
Télécharger ici!
COLLECT PLAYER'S STICKERS
Download the IBERCUP SOCIAL NETWORK app and ask your coach for the login info, so you can start to interact.

This app also allows the player to add other players from other teams, chat with them, post and comment photos and vote on other players skills.

Learn More
TOYO À ESTORIL

Toyo fut l'une des principales Stars des Tournois IberCup. En 2016 la mascotte à voyagé plus de 15.000 km pour être auprès des participants.

Regarde notre galerie de photos pour voir si tu à une photo avec lui!


Voir Ici
RETOUR À ESTORIL 2016
Revivez chaque jour de l'IberCup Estoril 2016!
Vous pouvez voir les videos quotidienes du tournoi, notre video promotionelle des tournois IberCup 2017 ou revoir les matchs avec transmission en Direct!
See Here
Previous
Next
IberCup est l'un des plus grands Tournois Internationaux de Football Jeune de nos jours. Participe à ce Mondial de Footbal; viens rencontrer les plus grandes académies de renom sur nos 8 tournois en Europe, Amérique ou Asie!
Inscriptions Ici!
Participating Nations since first edition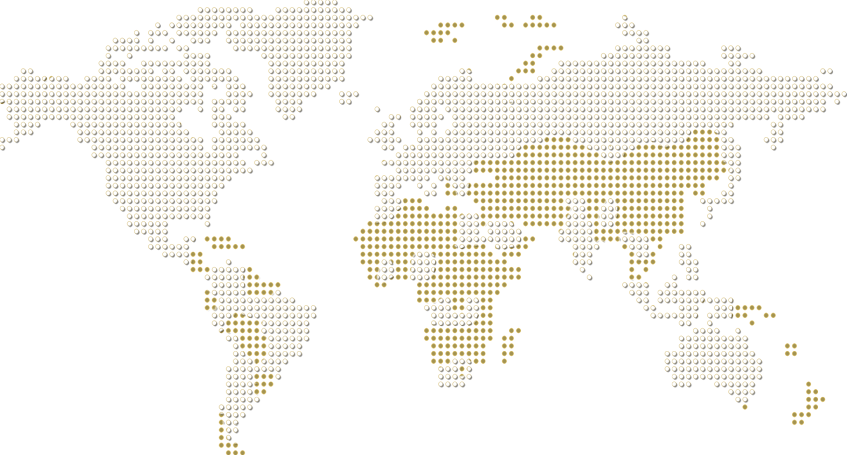 Angola
Argentina
Austria
Australia
Belgium
Brazil
Belarus
Canada
Switzerland
Côte d'Ivoire
Chile
Colombia
Cape Verde
Costa Rica
Czech Republic
Germany
Denmark
Estonia
Egypt
Spain
Finland
France
England
Gibraltar
Guadeloupe
Equatorial Guinea
Greece
Guatemala
Haiti
Ireland
Israel
India
Italy
Japan
South Korea
Lebanon
Lithuania
Latvia
Morocco
Mexico
Nigeria
Netherlands
Norway
Panama
Peru
Poland
Portugal
Russia
Sweden
Singapore
Thailand
United States
Scotland
South Africa
Zambia
Registered Teams
Full
Waiting List
HÔTEL GROUPE 2
Max 40 teams
100%
Full
Waiting List
Local Teams
Max 120 teams
100%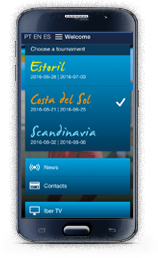 App Ibercup
Avec notre application vous pouvez toutes les informations sur le tournoi, le calendrier de matchs, les dernières nouvelles et bien plus.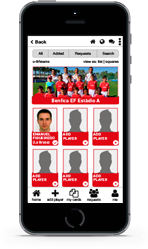 IberCup Social Network App
This app allows the player to add players from other teams, chat with them, post and coment photos, vote on other players skills, collect player stickers of all IberCup tournaments, etc.
Newsletter
Restez à jour et recevez nos plus récentes nouvelles.
Abonnez vous à notre newsletter.
Partenaires Principaux
Partenaires Officiels
Fournisseurs Officiels
Partenaires média